2020 Summer season is in full swing on the Outer Banks. Both Fly Girl and Flat Out have been busy.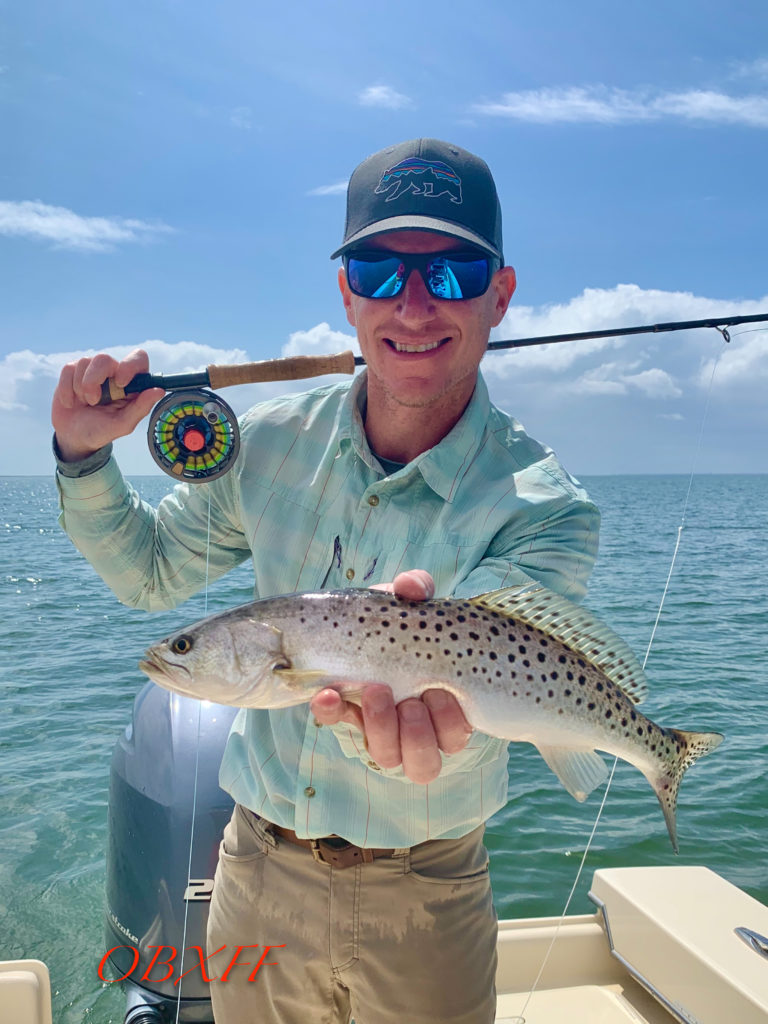 The weather has been funky but not the fishing. A great class of specks and a surprise visitor to the shallows. Quite a few Spanish Mackerel have been eating our flies and grubs.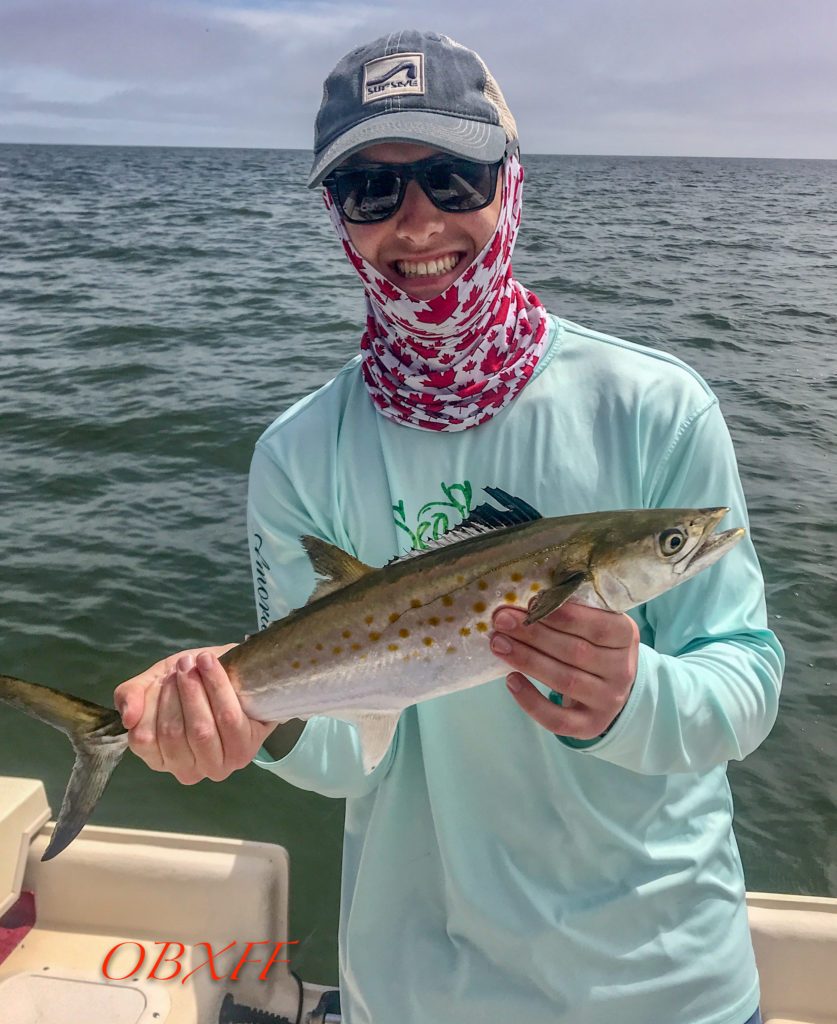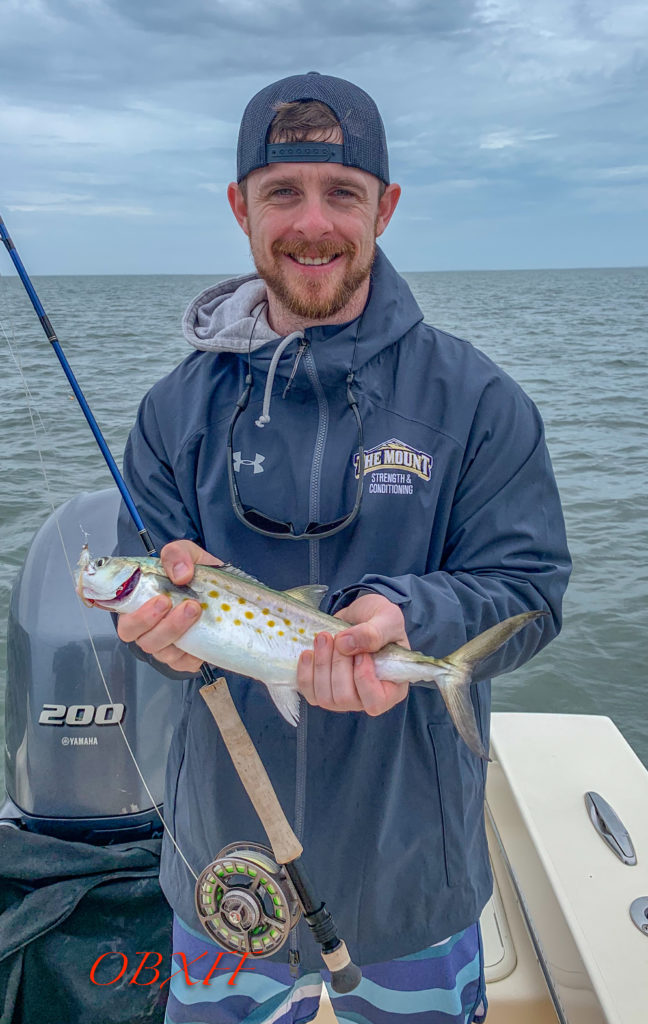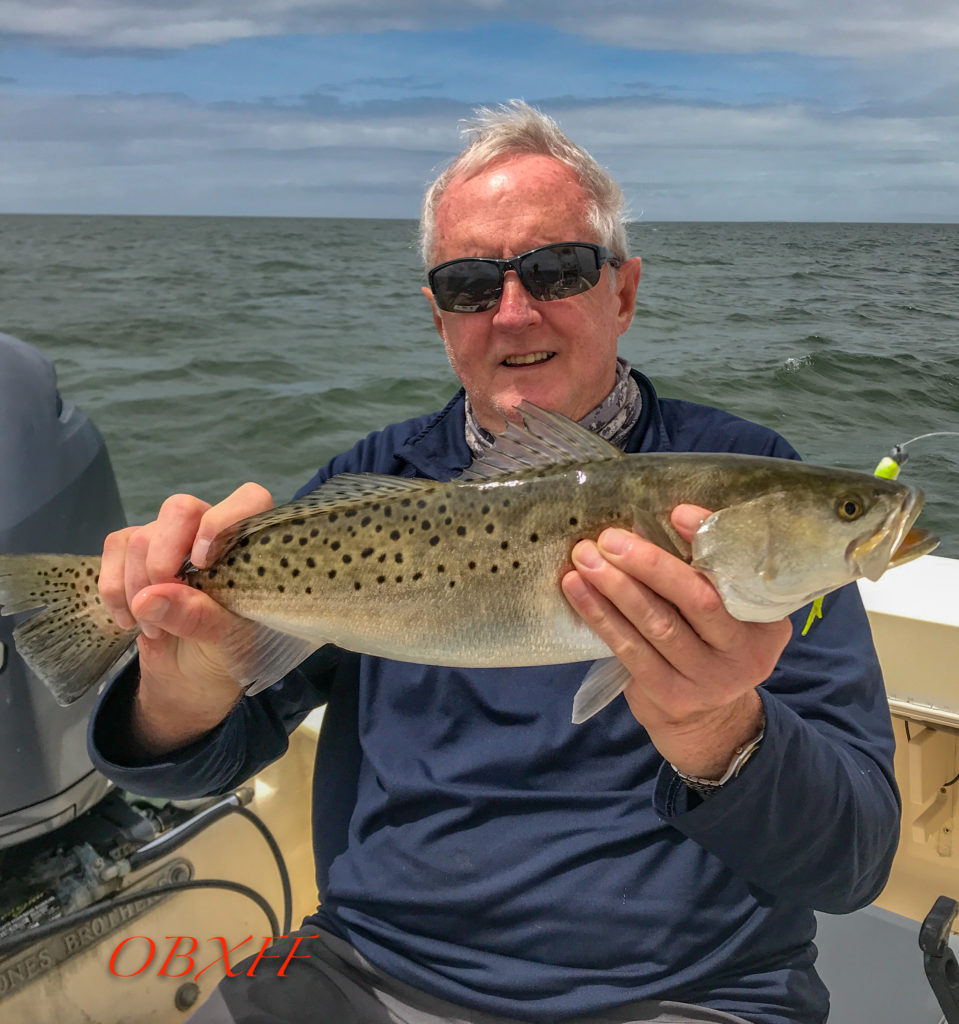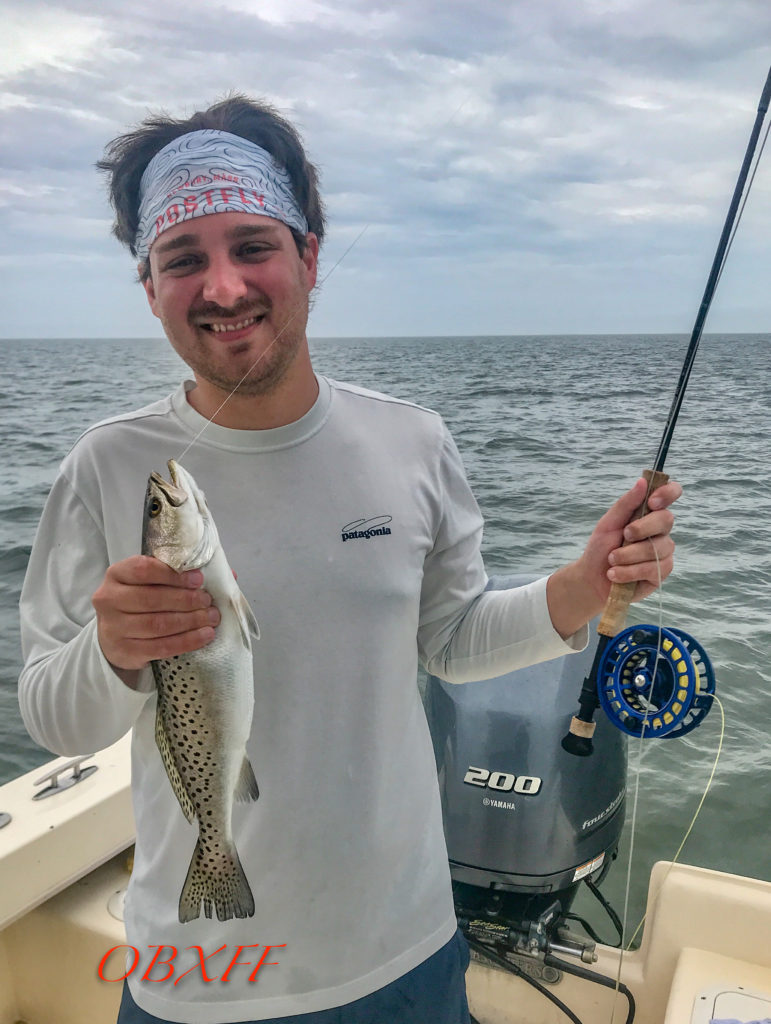 The ocean has been not very friendly but the brave souls who have ventured out have been finding some cobia and spinner sharks.